I+D+I
In the search for quality and innovation, BURMAR has a specific department that works on the search for new formulas, the application of functional and healthy ingredients and the creation of more natural products.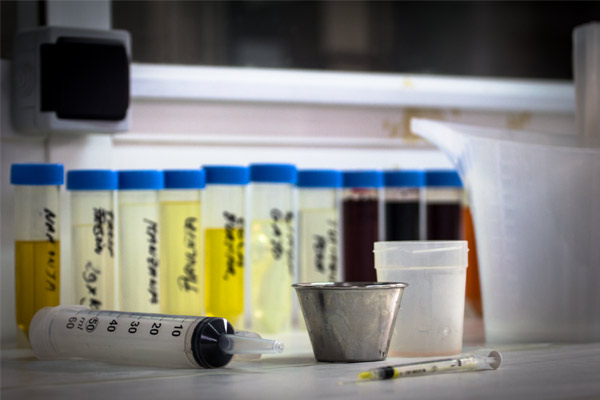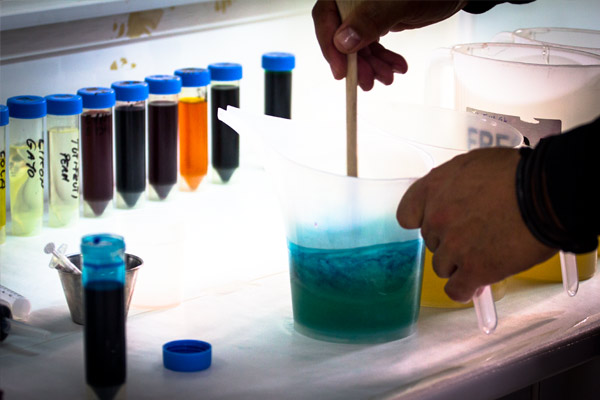 From the company's firm commitment to innovation and quality is created BURMAR GOURMET: the first Gourmet Jelly in Spain, natural, enriched with fruit juices and functional ingredients and avaiable in two distinct types under the brands: The Beauty´s by Burmar and Burmar Calcium and Honey. All these products are free from fat, preservative, artificial colors, gluten, lactose and allergens.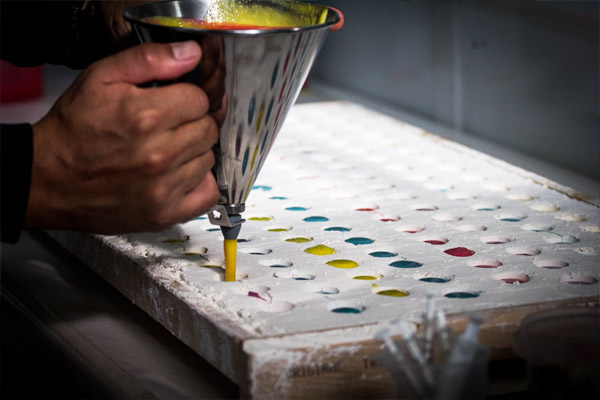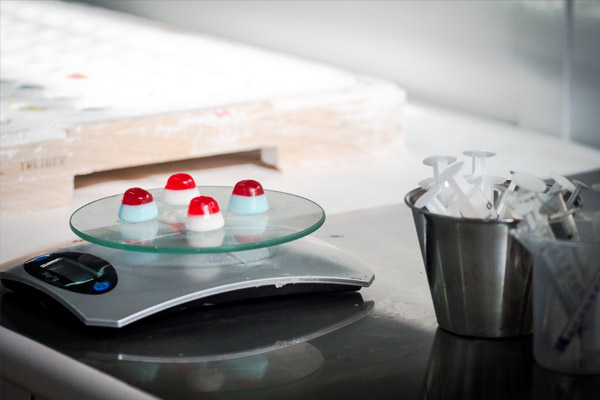 Our target is to meet the expectations of our customers, to anticipate the consumer needs by offering the highest quality and using the finest ingredients and to remain a point of reference as a high quality products prodcuer in the Spanish confectionery market.
If you want to contact our quality department please send us an email to calidad@iburmar.com