HISTORY
In 1973 Evaristo Burgueño Martin with just 23 years of age created the iconic ice-pop BURMAR FLAX in his hometown, Talarrubias, in the Extremadura province of Badajoz. This was the beginning of Burmar.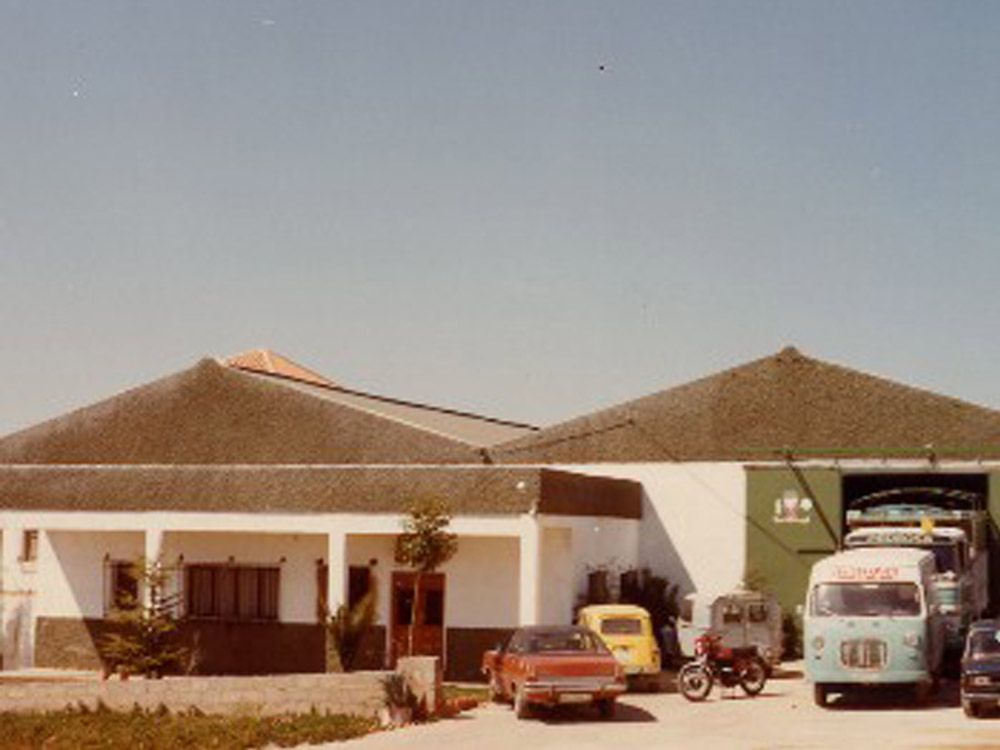 The first product in the first facilities of the company.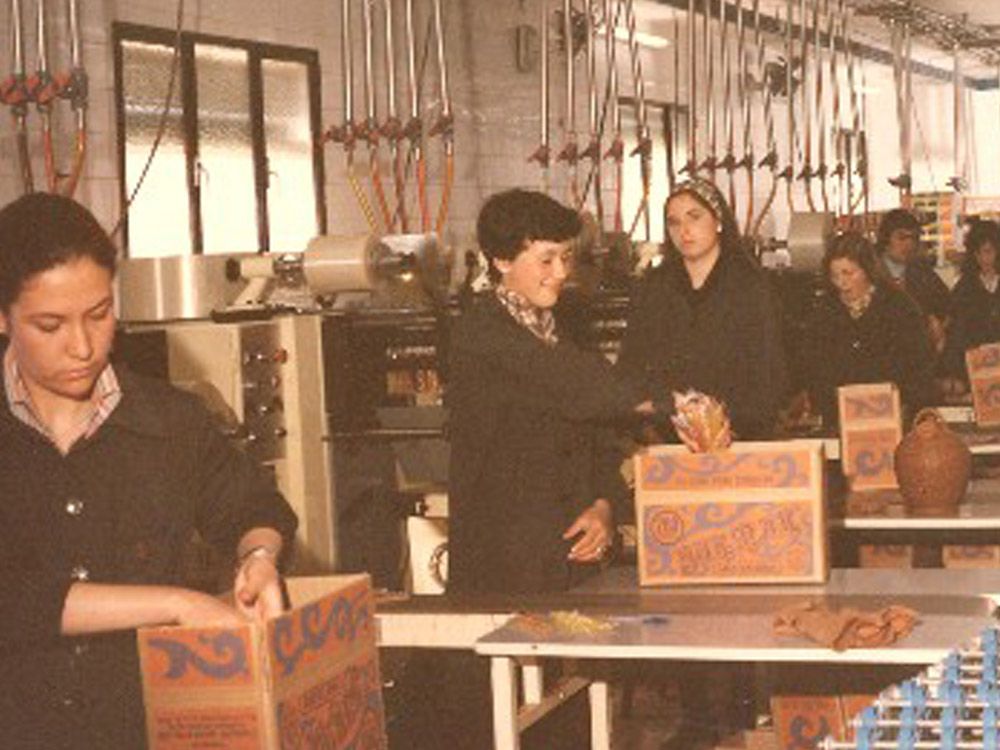 In a short time the brand became a case of business success with a wide presence throughout the national territory supported by an advertising campaign on radio and television never seen until then for a product of its sector.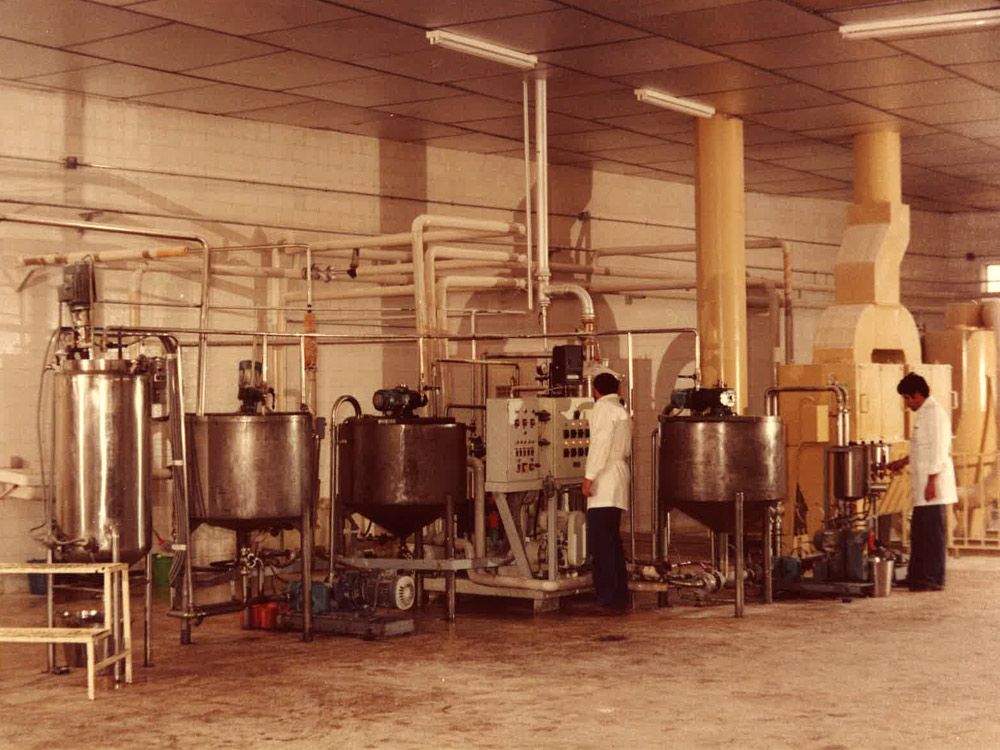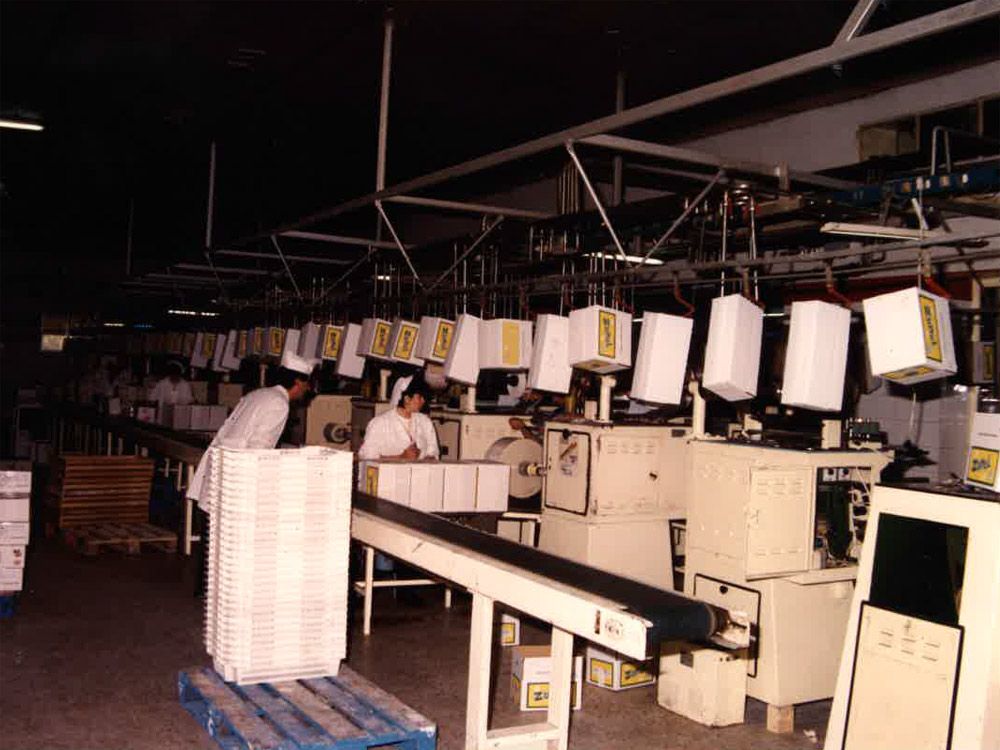 Thanks to the work and the vision of its founder, BURMAR FLAX was one of the most popular confectionery products in the 70s and 80s and ever since the brand has been an icon in the confectionery market in Spain.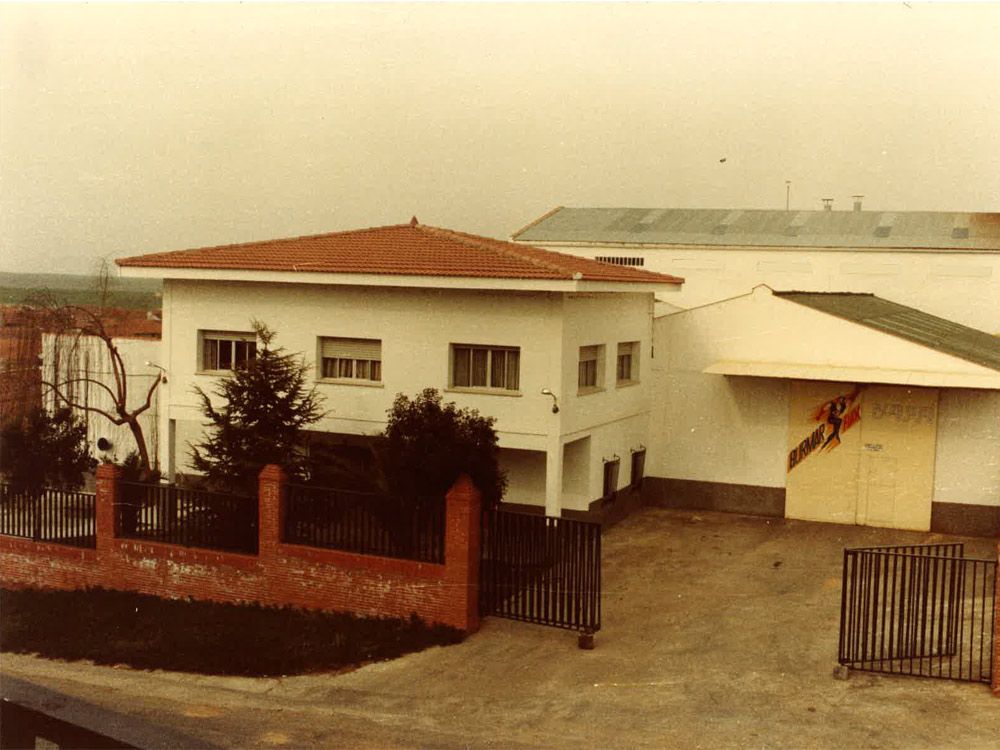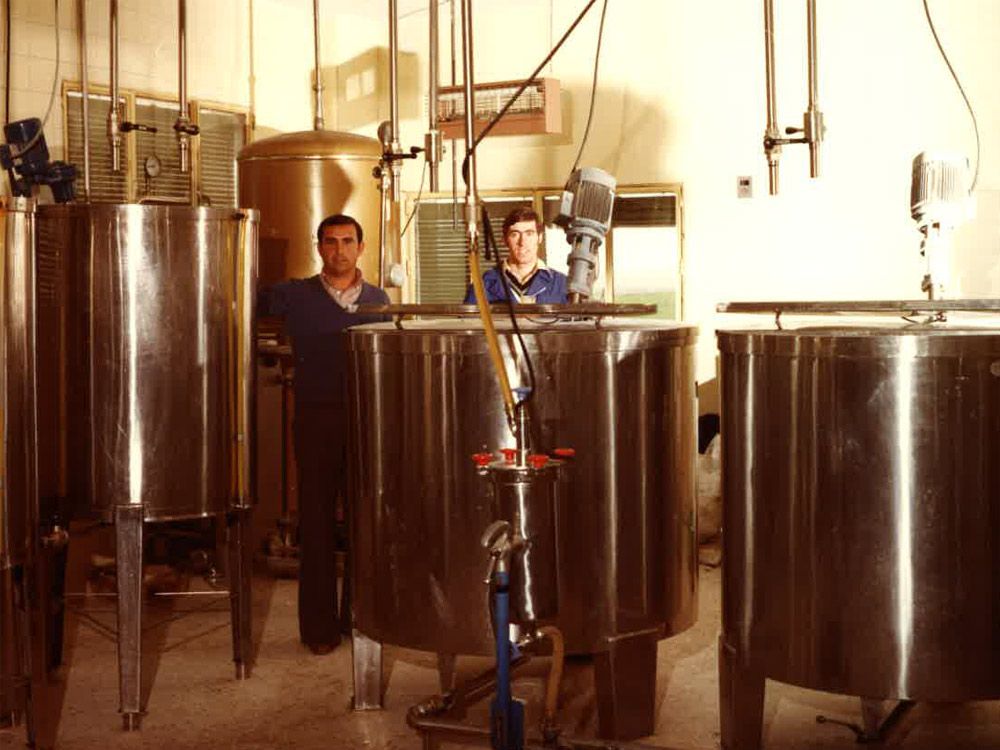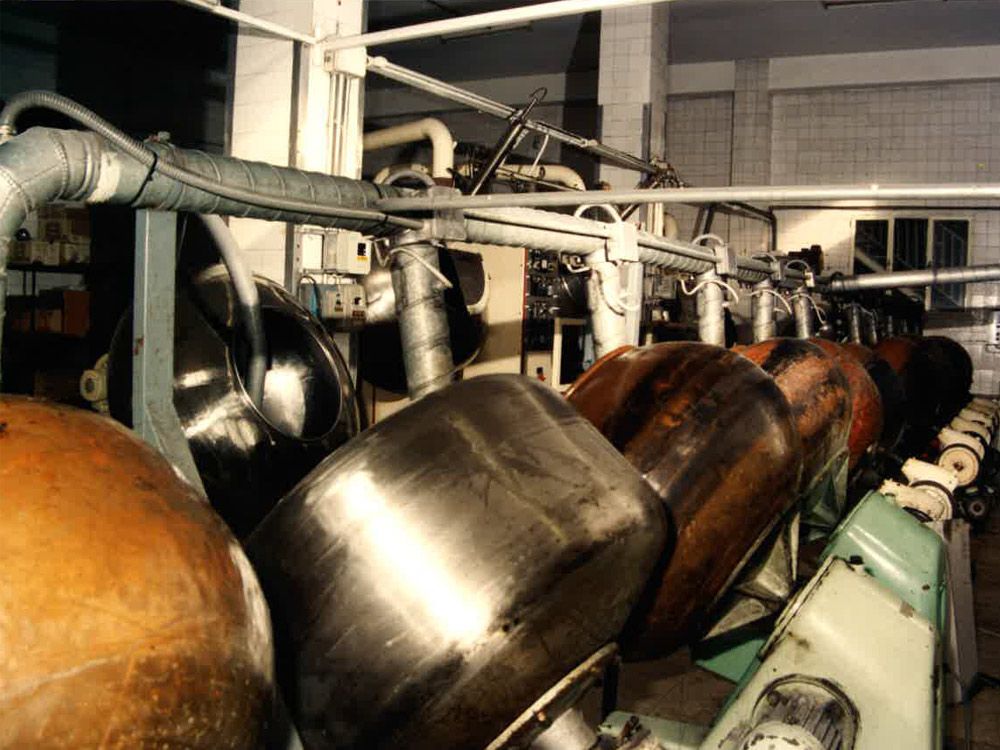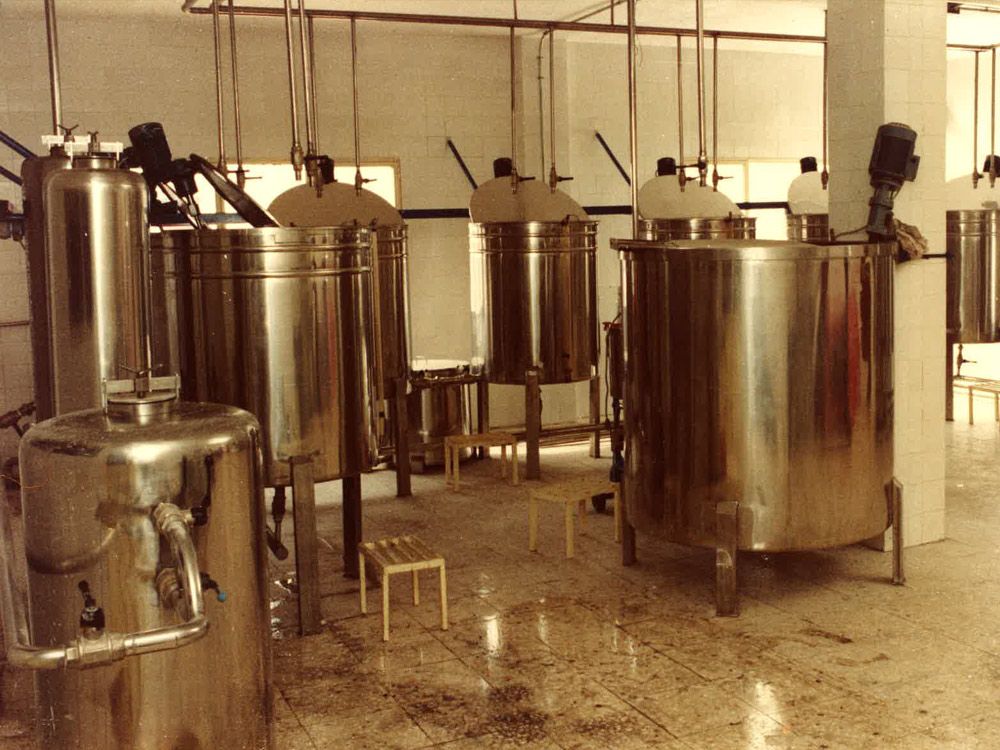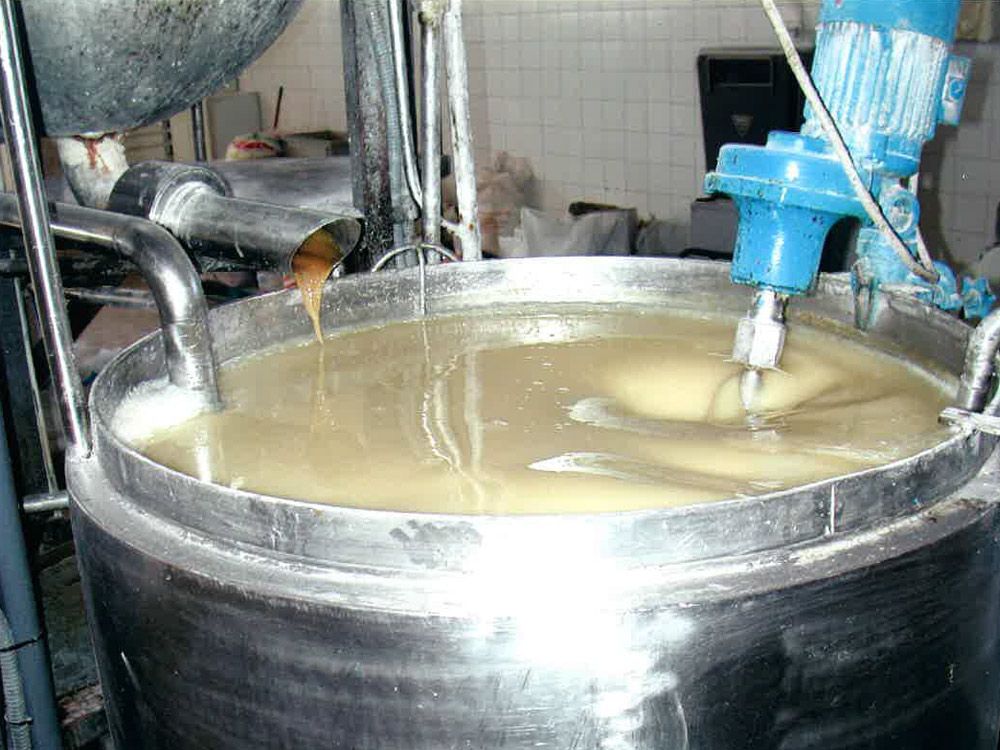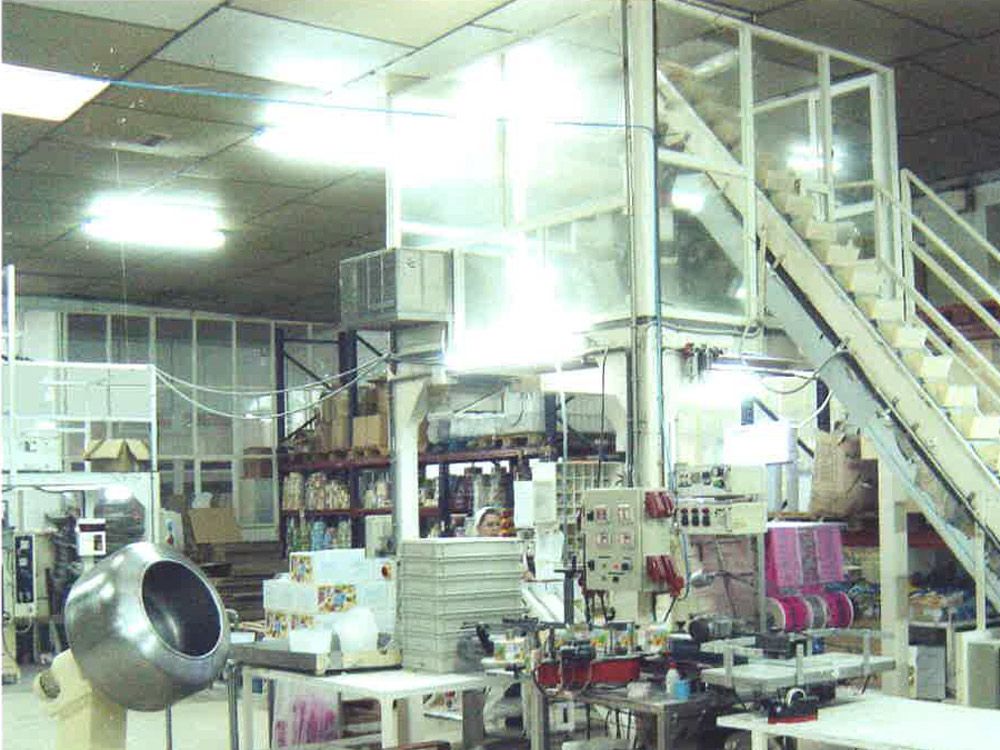 Since its beginnings the company is committed to innovation and quality for the creation of originals products.
In the 90s the company launched what will become the iconic product of the liquid confectionery market in Spain, undisputed leader in its sector and the most successful launch in the domestic market of a liquid candy in recent years: the ZUMROK HIP FLASK.
With the production of the hip flask ZUMROK was created a new category of product that did not exist until then in Spain, a liquid candy to be drink coll rather then to be taken after beeing frozen. ZUMROK was launched with a major advertising campaign in Television especially trough TV series and children-youth programs.
The brand maintains its leadership in the sector and is supported by continuous promotions and activities to connect with consumers.
Since its launch the product incorporates a "scratch prize" by which children get gifts directly or by drawing lots.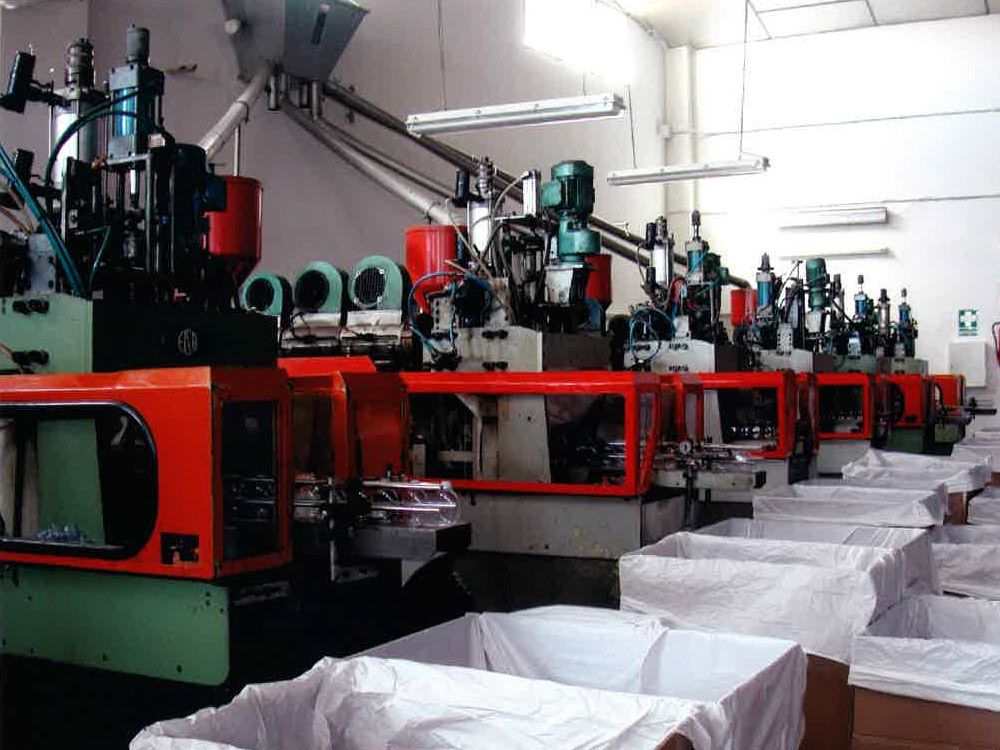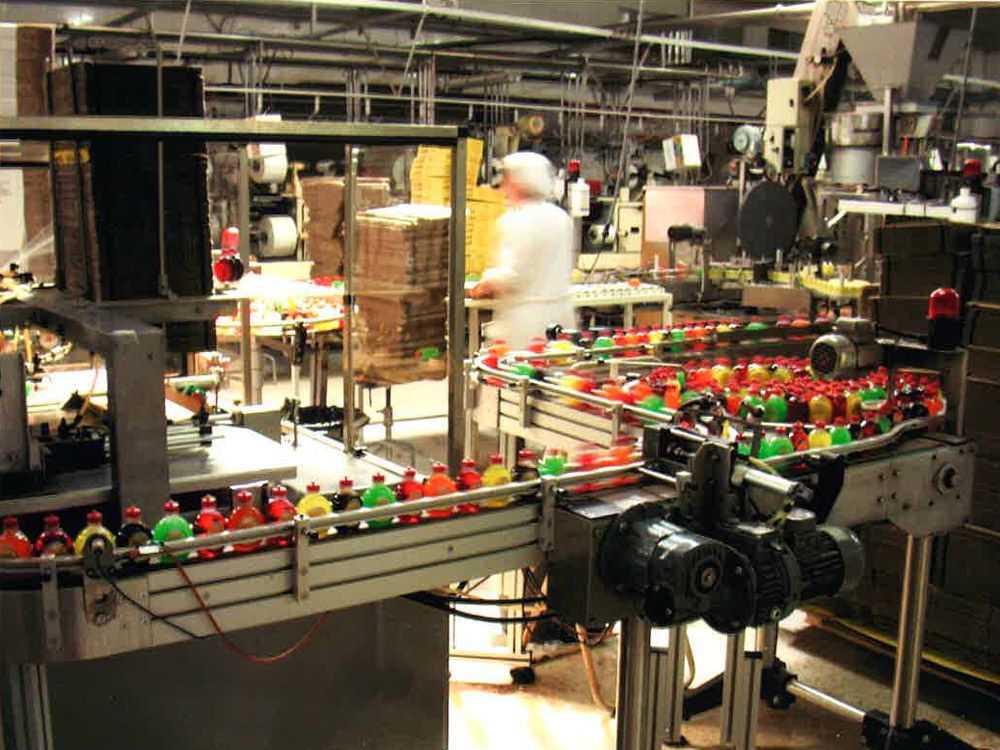 BURMAR completes its product catalog with a wide assortment of references in gelatin candies marketed under the Burmar Sweets brand, as well as other brands of liquid candies: FLAGGOLOSINA, SUPERFLAH, ROCKO, BURMAR EXPLOSION ...