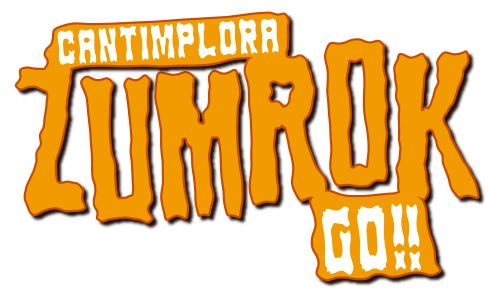 5 NEW FLAVORS
New Zumrok Go tastier.
Cantimplora Zumrok is the most original of soft drinks and one of the most successful products in the impulse channel, due to its high investment in TV advertising in children's series and its continued promotion at point of sale that has guaranteed the permanence of success of the product for more than 15 years.
The ZUMROK hip flask is a pasteurized product that meets market requirements in terms of quality and food safety.