BURMAR GOURMET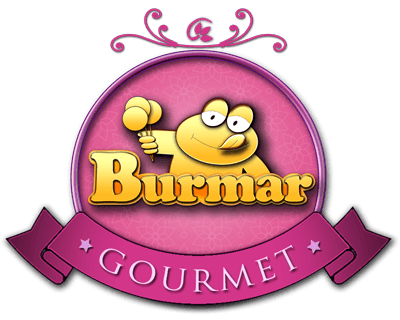 Are you into beauty, trends, and natural food? Do you love sweets? You are going to likethis! We have made for you the higher quality jelly candies: a gourmet natural product madeusing the finest natural ingredients, fruits, vegetables and real fruit juices… The Beauty´s.
Burmar has a rich history of more than 40 years as sweet manufacturer. With our expertise we have created a luxurious and distinctive recipes made completely naturally with real fruit juices (apple, grape, pear, pineapple, peach) and extracts of fruits and vegetables (carrot,radish, apple, black currant, hibiscus, spinach, nettle).
The result is a unique concept of delicious jelly sweets, with surprising natural flavours: a sweet treat enriched with antioxidants: collagen, coenzyme Q10, omega 3, green tea and white tea that improve health and enhance beauty.
With no fat, preservatives, and artificial colourings
Free of Gluten, Lactose and Salt.