BURMAR GOURMET – CALCIUM & HONEY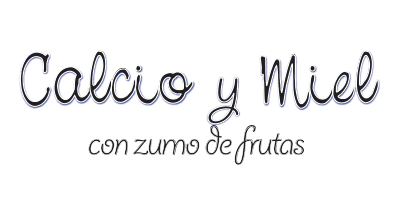 What are Burmar Calcium and Honey?
Gourmet jelly candies for all the family made using the finest natural ingredients, fruits, vegetables, fruit juices and real honey. Source of calcium, zinc, vitamin E and K.



CALCIUM
Is needed for normal growth and development of bone in children.
ZINC
Contributes to normal cognitive function.
VITAMIN E
contributes to the protection of cells from oxidative stress.
VITAMIN K
Contributes to the maintenance of normal bones.